See on Scoop.it – Episurveillance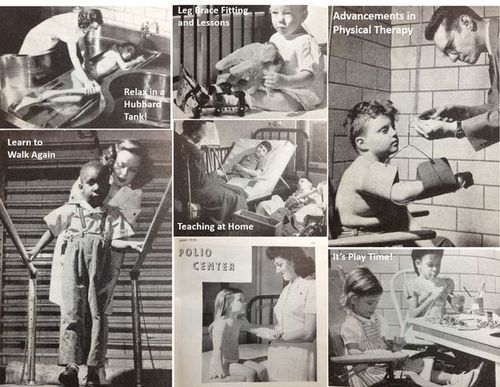 Today, April 26, 2014, marks the 60th Anniversary of the initiation of the polio vaccine!
Invented by Jonas Salk, experimental trails of this vaccine were initiated on April 26, 1954. The first vaccines were provided to children at Franklin Sherman Elementary School, McLean, Virginia. Ultimately, 1.8 million children would be vaccinated for this trial.
Albert Savin developed an attenuated form of this organism that could be administered orally several years later (ca. 1957). This method was later licensed for its first clinical trials by 1962.
The important lesson here: progress came about quickly due the creation of an oral vaccine; it took just a half century to nearly wipe out polio disease worldwide, whereas certain pox, measles and other infectious diseases requiring injections continue to produce outbreaks.
See on www.pinterest.com